How to Initialize a Flashcard in a DR181 Digital Holter Recorder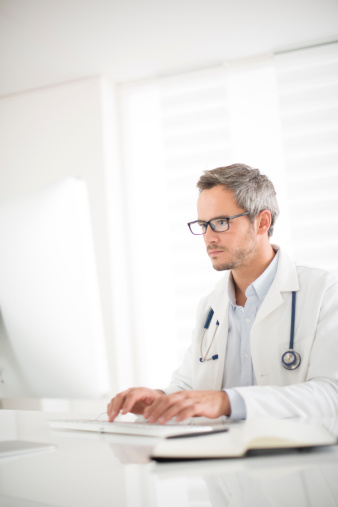 If you choose to purchase flashcards from a source other than NorthEast Monitoring (NEMon), the cards must be formatted, or "initialized," before being used in the recorder. To initialize a flashcard for the first time (or to erase the card contents at any time), open your Holter LX Analysis or Remote software and follow these steps:
1. Insert the flashcard into the flashcard reader. From the Holter menu, select File, Flashcard Initialize.
2. When the Flashcard Initialized window appears, the drive with your card should be visible. A check will appear if the card already has a flash/.dat file on it. If not, click on the drive for the card.
3. Select the appropriate format option for the DR181 recorder and click Erase. (If you have an older version of Holter LX Analysis software, choose either DR200 or SD360, then click Erase.)
4. Once the card is initialized, an Initialization complete message will appear. You can remove the card at this time.
Note: If for some reason there is another file on your flashcard, you will get the following message: This card contains unknown files. You may want to view the flashcard using Windows Explorer to determine what these files are before erasing them. Click Yes to proceed and delete the files.
Your flashcard is now ready to use in the DR181!
Have new features that you'd like to see in our Holter LX Analysis software? Contact us by email at
info@nemon.com
, or call us toll-free at 866-346-5837 option 2 or 978-461-3992.