Get Total Visibility Into Your Entire Holter Database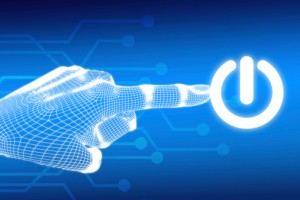 In keeping with the excitement of baseball season, we are pleased to announce, now starting in center field, Holter LX Analysis-EDIT.
The new level called EDIT has been the No. 1 request of NEMon fans for several years. The new licensing level gives cardio staff the ability to fully review the entire database, including the underlying "raw" ECG recording and the entire report, at a fraction of the cost of a full PRO station.
In fact, until EDIT was available as its own, separately licensed level, we provided more than nine early adopters with PRO at no charge as a place-holder for that functionality. As of now, those licenses have all been superseded by the new EDIT license.
With an EDIT license, users may now dig through the entire data of a study. They may make edits and changes to most of the information on the Patient Information screen.
However, they can NOT make changes to any of the beat labels or scanning criteria. Those changes would, of course, require the study to be completely re-analyzed.
So, if you're looking for an inexpensive way to provide extra review capability to your current Holter analysis environment, consider EDIT – now batting fifth in the Holter LX Analysis license lineup!
Is your monitoring system outdated? Contact NEMon to learn more about the outstanding value our Holter products offer — by email at 
info@nemon.com
, or call us toll-free at 866-346-5837 option 2 or 978-461-3992.