Automatic Calculation of AHI Makes Diagnosing OSA a Snap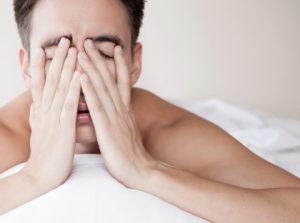 Take this familiar scenario: A patient comes in showing concerning symptoms such as
a very high body mass index;
chronic fatigue in spite of the amount of time spent in bed;
constantly arousing from short sleep cycles, sometimes gasping for air; or
falling asleep during the day or frequently nodding off while driving.
You're almost certain this patient is one of the 70% or more of sleep apnea patients who have obstructive sleep apnea (OSA), but you need conclusive proof before recommending continuous positive airway pressure (CPAP), surgery, or radical lifestyle changes.
You know the answer already, but you need to prove it diagnostically.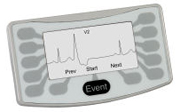 Your choice is to send the patient to a typically inconvenient sleep lab for the worst night's sleep of his or her life — or home with an OxyHolter. NEMon's OxyHolter records data from two channels of electrocardiogram (ECG) and one channel of SpO2. With the add-in module called LX SLEEP, you will have your answer with the push of a button — an apnea-hypopnea index (AHI) number that will conclusively diagnose the problem as OSA.
OxyHolter and LX SLEEP are the answer for
patients in areas where sleep labs are not common;
patients who loathe spending a night in a strange place wired with up to 24 channels of monitor devices for a complete sleep study; and
patients who don't want to wait for weeks for an appointment in an overcrowded sleep testing facility.
For those of you who already own a DR181 recorder, simply add an OxyHolter cable and the LX SLEEP software add-in module. Remember, if you can read this chart, you can diagnose OSA at home!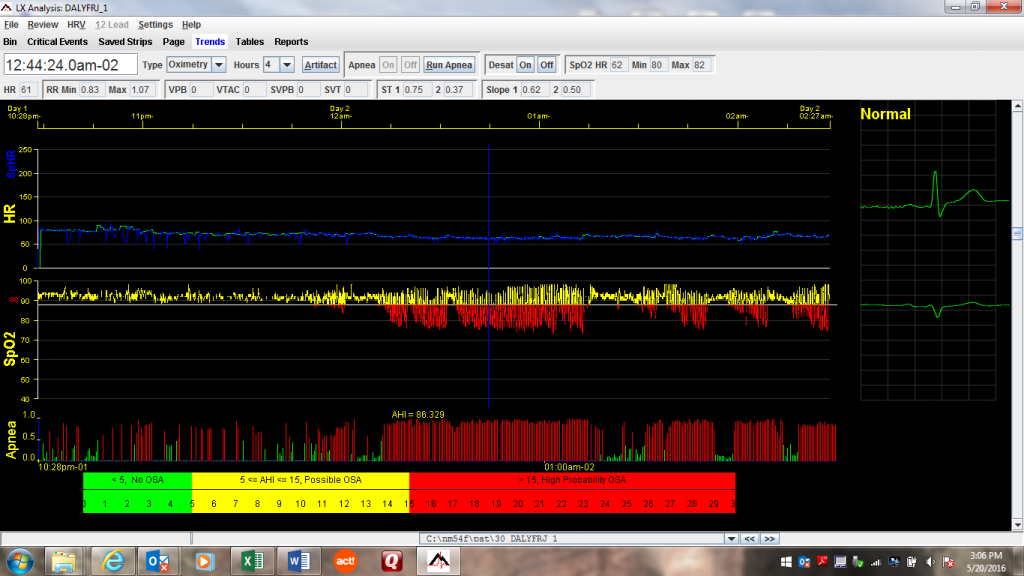 We're looking to you, our user community, to help NEMon experts define the new or modified functionality that you'd like to see in our products. Tell us by email at
info@nemon.com
or call us at
978-461-3992
or toll-free at
866-346-5837
, option 2 (U.S. and Canada).
For more information about NorthEast Monitoring products and how we can provide you with the best monitoring systems for your business, download this short movie.