Holter Data Formats: ECG's Very Own Tower of Babel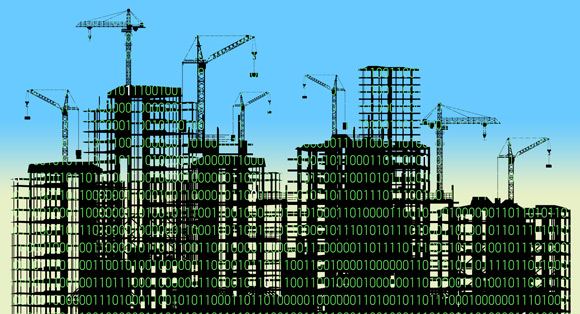 Once upon a time, everyone in the world spoke one language. Anything was possible, including the cooperation of all people to construct the fabled and fabulous tower in the city of Babel. The tower would reach to the sky and challenge God on high. Of course, God could never allow such a thing to happen, so he confounded all the people of Babel and scattered them all over the world to speak different languages. Without effective communication, they could never build the Tower of Babel.
If you think it confusing that each and every Holter manufacturer has its own data format, you're onto something very important. Manufacturers have made little attempt to "standardize" the format in which they store this critical biometric ECG. Manufacturers each have their own formats — and special features buried within those formats — that supposedly give their products the illusion of a competitive edge in their own proprietary analysis environments. In reality, the special format is more of a shackle to those who consume this technology than an edge. It locks them into a single vendor's products.
At NEMon, we fundamentally disagree with that approach. In an ideal world, users should be able to pick the best tool for the job without deference to legacy products. The world has grown to accept the proprietary format for ECG data as the status quo. Happily, that's about to change.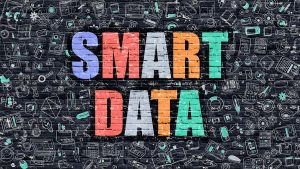 At NEMon, we have decided to "open our doors" to others' proprietary data formats. No more arguing over data compression, higher levels of security, and so on. Simply bring on the data, and NEMon experts will analyze it using the premier analysis tool in the field: HE/LX (helix) Analysis. We know that NEMon analysis software — the venerable H4W/Holter for Windows, Holter LX Analysis, and the most recent version, HE/LX (helix) Analysis — is hands-down the most popular Holter analysis software in the world. Compatible with Windows 7, 8, and 10; available in many languages; compatible with almost any deployment mode from single-use laptops to multiple-use servers or cloud-based solutions; and with licenses available for perpetual, timed, pay-per-use (PPU), and floating networked (FLEX) use, it's a robust, well-proven technology on all counts. Most important, it allows you to work effectively when, where, and how you want to.
NEMon professionals have made the intermediate level of their ECG data format available to users, partner, and pretty much everyone else who wants access to these world-class Holter ECG tools. This is as close as one can come to the claim that it is in the public domain. Anyone who wants to convert ECG data to this format will have access to the world-class analysis tools from NEMon, regardless of the devices on which they record. NEMon experts have solved the Tower of Babel problem by taking an agnostic approach to ECG data! Truly a first in an industry that has been full of closed doors and captive audiences for far too long!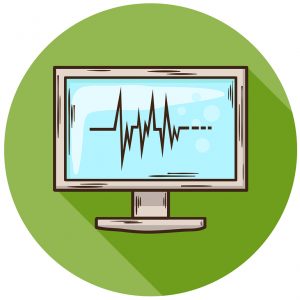 Many company leaders have already taken advantage of the opportunity to combine their innovative recorders with the world-class HE/LX (helix) Analysis software. At last count, leaders of nearly a dozen companies  — including several who would have formerly perceived NEMon as a competitor — have worked with the NEMon team to verify that this path is a viable option for their recorders when paired with NEMon analysis software.
With this innovation, the world of ECG analysis has truly changed. As always, we at NEMon are glad to be "advancing Holter technology."
We're looking to you, our user community, to help those of us at NEMon define the new or modified functionality you'd like to see in our products. Tell us by email at
info@nemon.com
or call us at
978-461-3992
or toll-free at
866-346-5837
option 2 (U.S. and Canada).
For more information about NorthEast Monitoring products and how we can provide you with the best monitoring systems for your business, view this short movie.